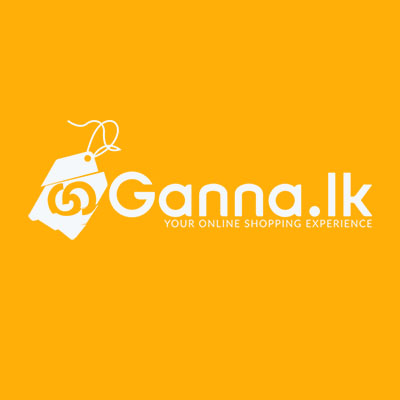 Welcome to Ganna.lk, your #1 website for products [Electronic items & Computer, Home & Garden, Furniture items]. We're dedicated team to giving you the very best of products and services, with a focus on three characteristics -dependability, customer service and uniqueness.
The Company is founded in 1982 by Mr. P.V.T Jayasekara and Mrs.Daya Jaysekara, after that Jayasekara Enterprises has come a long way from its beginnings in a small location at No.26 Hakmana Road, Matara. When Mr. P.V.T Jayasekara first started out, his passion for providing the best services for customers by using help of his dedicated employees that drove him to many achievements like Best Authorized dealer for SINGER Sri Lanka 2017(4th place),and DAMRO Best Dealer in Southern province and so many other achievements too. This gave him the motivation to turn hard work and inspiration into to a booming online store. We now serve customers all over Southern province and are thrilled to be a part of the fastest deliver, eco-friendly, and fair trade section of the online selling industry.
We hope you enjoy our products as much as we enjoy offering them to you. If you have any questions or comments, please don't hesitate to contact us.